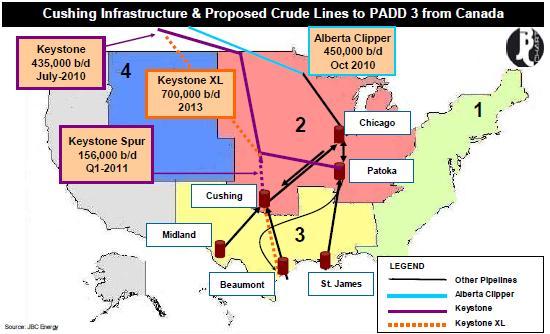 This July and August, the Pipeline Peace Walk will traverse the length of the Keystone XL Pipeline: from the U.S.-Canadian border in Montana down to the Gulf of Mexico, traveling through Montana, South Dakota, Nebraska, Kansas, Oklahoma and Texas. This is a walk to highlight the economic reality of the communities near the Keystone XL Pipeline and the tragic ecological devastation that pipeline construction and operation will cause. As we walk, we will be visiting communities along the pipeline, lending support to their current struggles, listening, and telling their stories.
With our partner, Love Bomb Seed Bomb, we will be throwing seed balls along the way to plant a new practical vibration on the Keystone XL Pipeline, aiming to create a "Corridor of Life" for bees, butterflies, and humans. Participants will learn about seeds, seed balls, and how to gather and save seeds in their bioregions. We will also be building community gardens along the Keystone XL Pipeline wherever possible, in order to expand local food supplies.
Along the way we will be in service to communities who are resisting the Keystone XL Pipeline, meeting up with: Moccasins on the Ground in South Dakota, Farmers Unions in Kansas, Bold Nebraska in Nebraska, Great Plains Tar Sands Resistance in Oklahoma, and Tar Sands Blockade in Texas. Throughout the summer we will be traveling so we may serve these causes and help create relationships between the communities along the Keystone XL Pipeline path. At current, we are also coordinating with #Fearless Summer to help co-create a larger, collective movement to teach about oil-spills, climate collapse, and the potential harm to communities; instead providing workshops, service opportunities and networking along the Keystone XL Pipeline. Current workshops include gardening, alternative health, carpentry, sewing, herbalism, cooking, street medic, community organizing, social media, propaganda 101, permaculture, sex magic, community empowerment, and more.
This is a mobile community. We have purchased a school bus that will act as a mobile media center, living quarters, kitchen, seed library, wellness center, apothecary, and garden shed. A group of 15+ dedicated core members will travel in and work out of this bus throughout the summer. At current we are in need of donations to support our walk, help us transform the bus, and allow us the ability to film the stories of the communities who are most closely affected by the Keystone XL Pipeline. Our bus has been built with solar panels and water catchment so that we can be a sustainable mobile infrastructure exhibit.
The Pipeline Peace Walk is joined on this pilgrimage by Love Bomb Seed Bomb, the People's Garden, the Harvest Collective, Permatecture Design, the Compassionate Earth Walk, Occupy the Keystone XL Pipeline.
https://www.facebook.com/PipelinePeaceWalk
Schedule:
Facebook - -
https://www.facebook.com/PipelinePeaceWalk
https://www.facebook.com/OccupytheKXLPipeline
https://www.facebook.com/CompassionateEarth
https://www.facebook.com/LoveBombSeedBombs
Twitter - -
Follow us on twitter at ____